Success at Nuneaton Festival of Arts
George Eliot Academy pupils have had amazing successes at the Nuneaton Festival of Arts this year, sweeping a record number of trophies and awards.
A huge well done to Stephanie C, Libby T, Abbie W and Kaycee C who achieved 1st place in the Nuneaton Festival of Arts Art section and to Ashton D and Emma T-H who achieved 2nd place.
Libby T also achieved the Junior Francis Fawcett Trophy.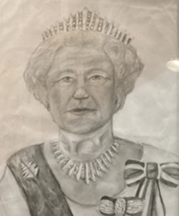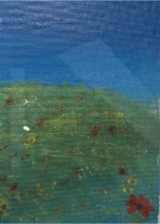 We are also very proud of our year 11 BTEC Performing Arts group, Sofia, Jess and Katlyn who performed their devised piece of Drama, covering issues of mental health and bullying, to a panel and came back with the Nuneaton Arts Festival winning shield.